In most cases, work on the site does not end at the stage of creating the initial version and publishing it online. A dynamically developing company, for which Internet representation is an important marketing tool, constant development is necessary.
The site promotion or promotion service implies an increase in the position of the site according to the list of queries in the top ten search results of Google, Yandex and other search engines by artificially increasing the site rating.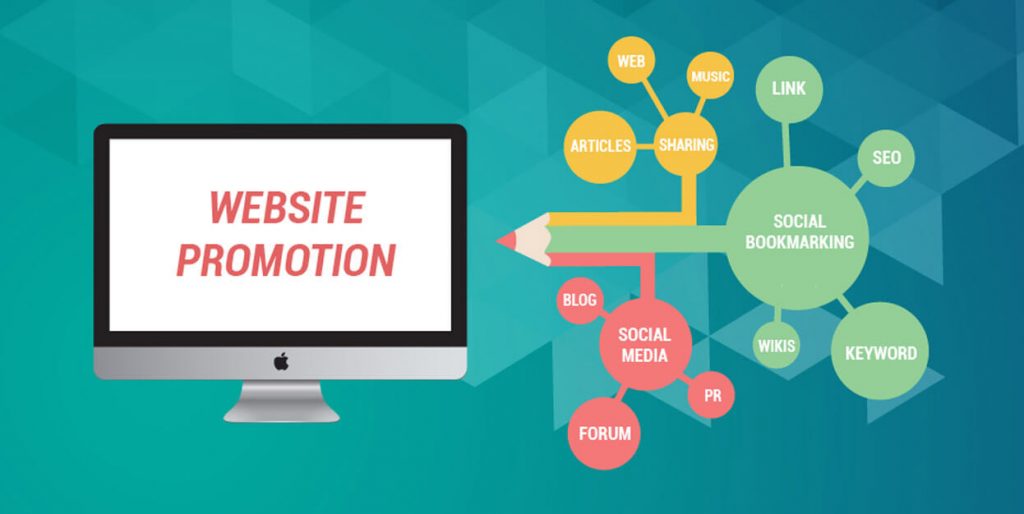 This service involves long-term (continuous) cooperation. Suspension of work to promote the site at the conclusion of a specialist is valid for a period of not more than 6 months.
Evaluation of the economic efficiency (profitability, payback) of this service for your business can be carried out already within 1-2 months from the moment the site was launched on the first page on the agreed requests.