Picking the Right Hosted Messaging Service for Your Web or Mobile App
Did you know that the number of messaging app users for both professional and personal use combined is expected to reach 2.48 billion by 2021?
With the rise of instant messaging tools and the ever-growing numbers of mobile usage worldwide, many businesses are now seeing the ample opportunities in having well-oiled messaging features across their web or mobile applications, and the potential impact it can have on their success.
Mobile and web development of in-app, real time messaging features have become the norm. Big names in transport, social media, property rentals and dating (i.e. Uber, Instagram, Airbnb and Tinder) are using real time messaging solutions to engage more with their customers and let app users easily connect with each other.
App users need access to up-to-date software that help them find what they need faster. Not only does having the latest features in messaging apps increase user retention and engagement levels – it also leads to higher conversion rates and effective feedback gathering, which will help businesses with improving their products. These real time messaging features allow users to communicate their questions, concerns or feedback – all without leaving their apps.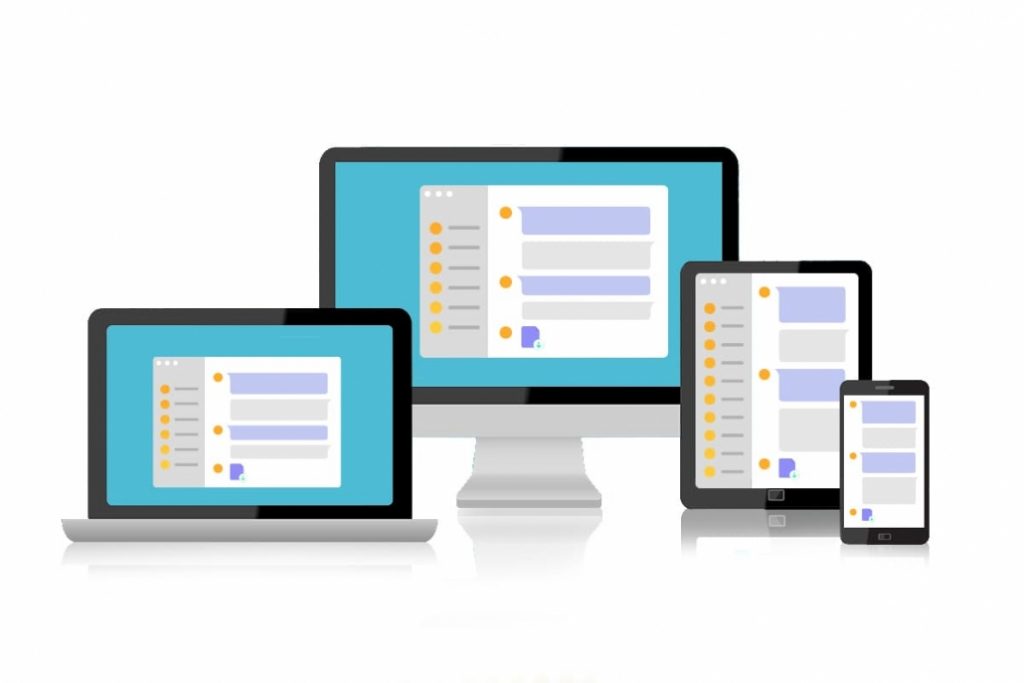 These days, picking a hosted web messaging service is a simple matter of choice – and like all choices you make, you try to consider the best ones. So, when it comes to choosing the best messaging service solution on the market, these are the qualities of a hosting service you should be on the lookout for: