Creating a site that would be interesting to users and beneficial to the owners, it is not an easy task. Our studio will help you with this, we are developing a full cycle of websites, ranging from planning and studying your interests and ending with support and development.
DESIGNING A SITE
Speaking in the role of internet marketers, we will help analyze the goals of creating the site and the needs of the audience, adapt the structure and location of information so that the site effectively fulfills its goals.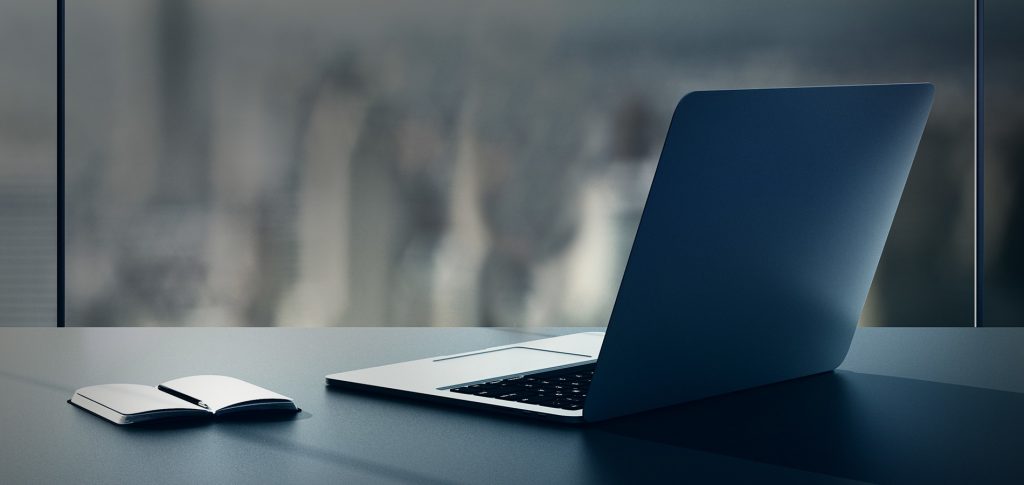 DEVELOPMENT OF TECHNICAL SPECIFICATIONS
You are not required to understand the intricacies of creating a site and think over every detail of the future site before it is ordered. But the availability of technical specifications is necessary so that both we and you know that in the end we will succeed. Therefore, after listening to the idea, we will draw up a technical task that will contain all the necessary requirements for the project and the developer.
WEB PROGRAMMING
Each site is individual and in most cases it is required to change the program part of the used CMS. We can also help in the refinement of existing sites and the development of individual chips, such as ticket systems, parsers, online contests and other interactive modules. Our specialists have experience in creating entire services and site management systems from scratch!